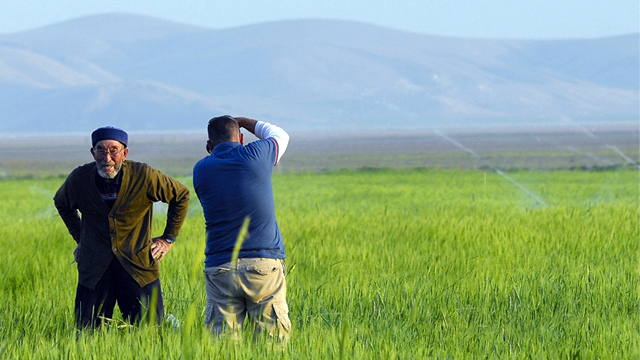 Photo By: Ali Sözer
Tahir ÖZGÜR (Excellence FIAP)
Journalist & Art Photographer Özgür was born in 1964 in Antakya /Turkey ; in the city of cultural mosaic of different religions and ethnic groups.
Journalism was his dream job and worked as columnist, editor and executive director in various prestigious media groups of the country for 33 years. Formerly photography was a side work which completes his journalism, however lately it became his passion of life.
Since then, he has been taking photographs of people and their stories with the aim of changing the world.
He was awarded several times in the national and international competitions where he was honoured with gold medal five times.
In 2012, his project of mineworkers in Zonguldak/Turkey exhibited in Ruhr museum and 7 photographs of the project were published in the museum catalog.
In the 425th year-International Photography Competition of Hahnemuhle, his photograph "the mountain villages of Black Sea" was accepted to the collection of Hahnemuhle in 2011 and  presented in exhibitions such as Photokina in 12 countries.
Özgür was awarded with Grand Prize in International Photography Competition of United Arab Emirates which was dedicated to Ansel Adams and he was honoured with gold medal of FIAP in 2012.
The artist created a photo story with his project of Last Nomads of Turkey "Sarikecililer - Migrating to a World of no Tomorrows" and this project was awarded with the second best prize of National Geography in 2008.
In 2012 he won Photography Cup dedicated to Sami Güner, one of the masters of art photography in Turkey who used his camera to witness social movements.
The photographer became successful 5 times in the marathon of Golden Camera and was awarded with golden camera in 2015; the most meaningful prize of his life with his own words.
The artist had 32 personal exhibitions in several countries like France, Germany, Switzerland, Japan, UAE, USA, China, Canada, and Turkey. His works took place in biennials and in collective exhibitions.
Özgür was entitled to Excellence FIAP (EFIAP) of International Federation of Photographic Art in 2010.
He resumes his passion for photography as: "If I can stop tears of a mother with a photograph of mine, if one child laughs, if a father smiles, if I can stop one leaf to fall, if one photograph of mine makes only one person to think that it explains his story, it means that I have started to change the world."
The photographer still makes photo-interviews for newspapers and magazines and organises photo workshops/trips to several countries such as Vietnam, India, Cambodia, Nepal, Iran and Turkey
The artist lives in Amsterdam..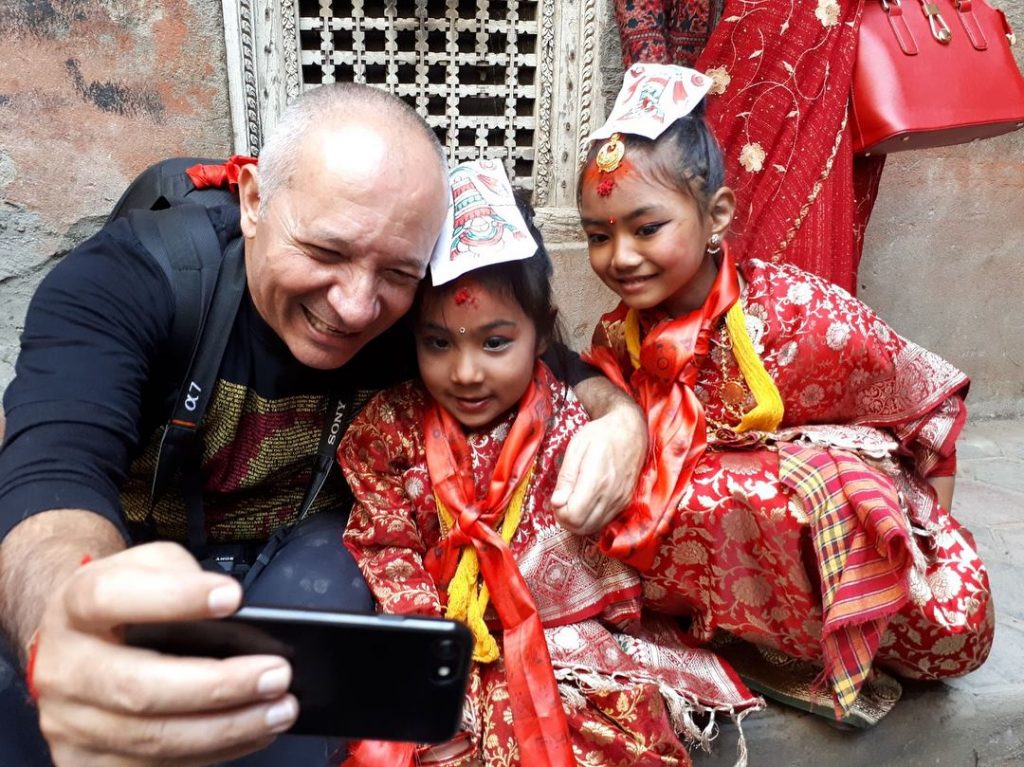 Photo By: Haldun İlhan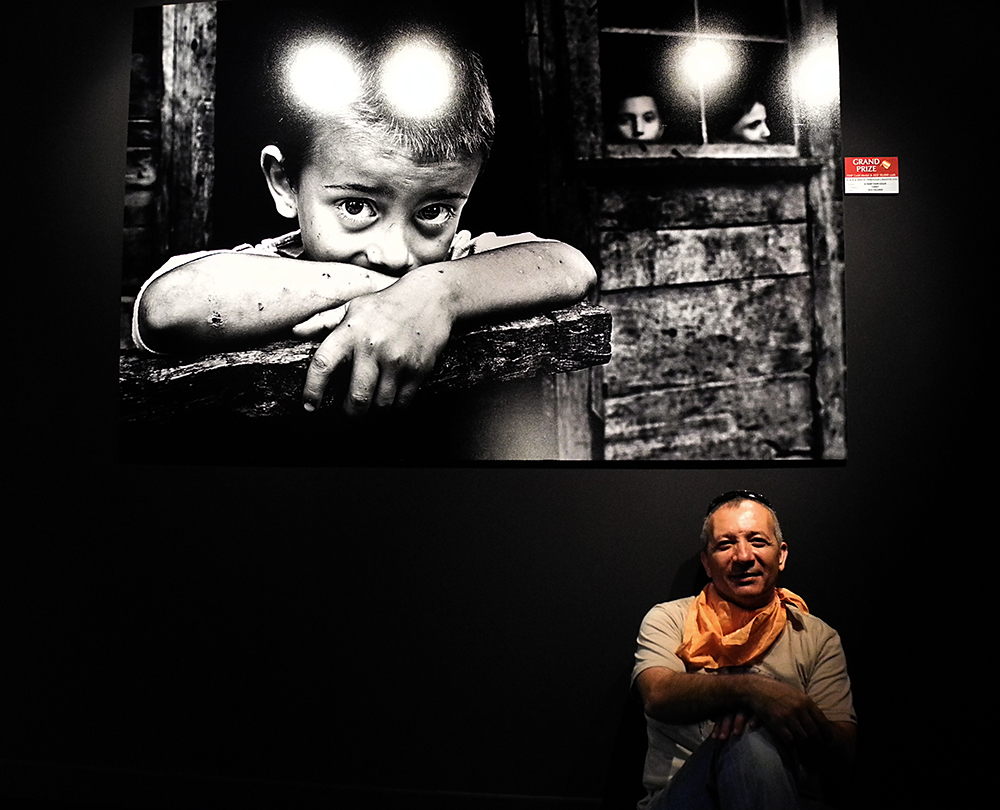 Photo By: Jashim Salam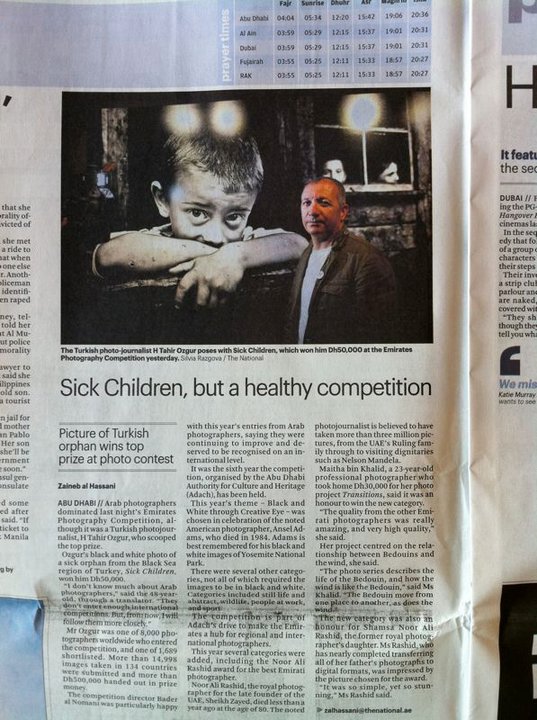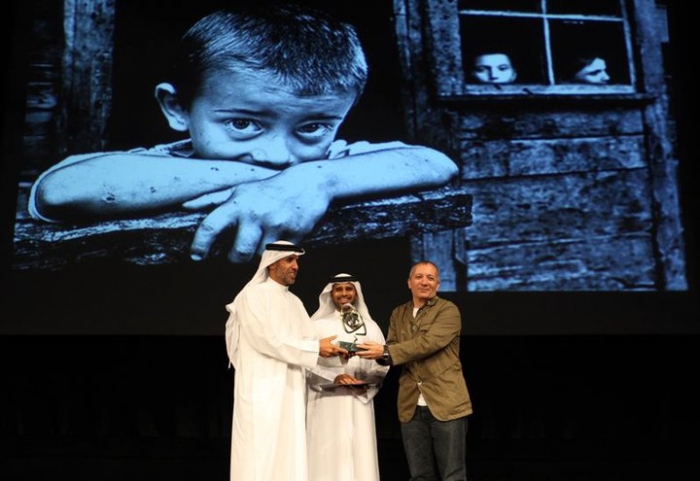 Photo By: Jashim Salam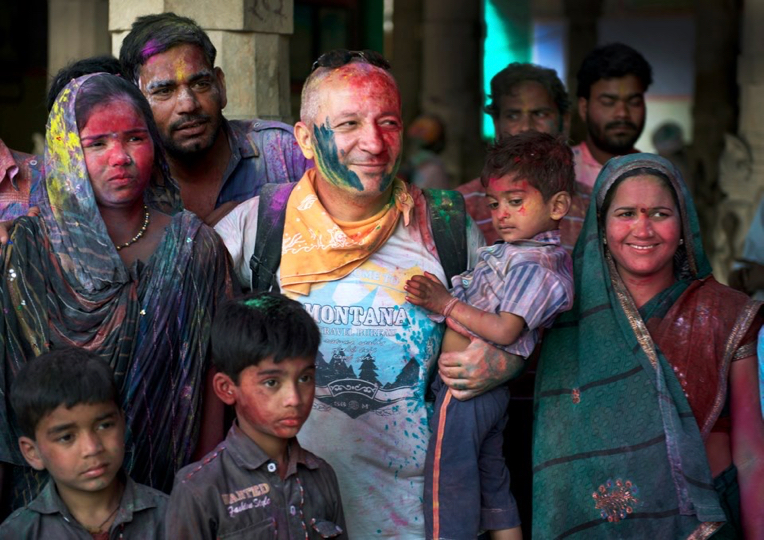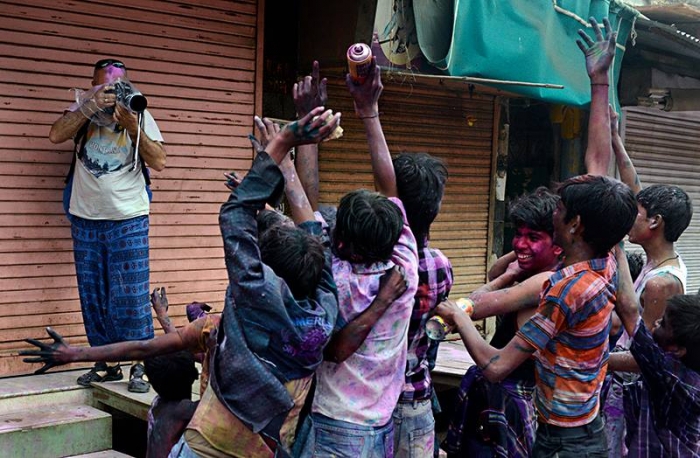 Photo By:Zafer Bozkaya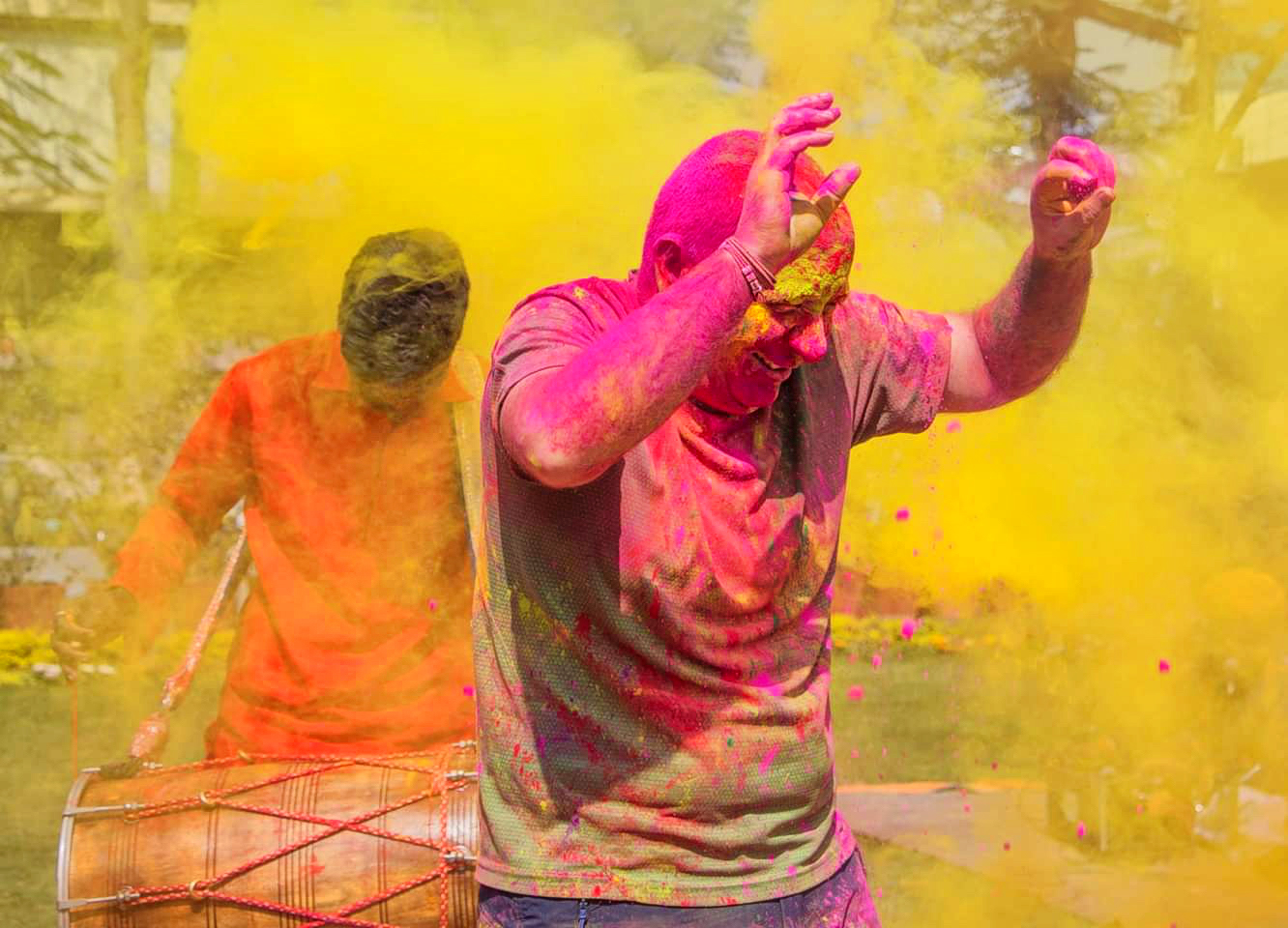 Photo By:Hülya Karakaş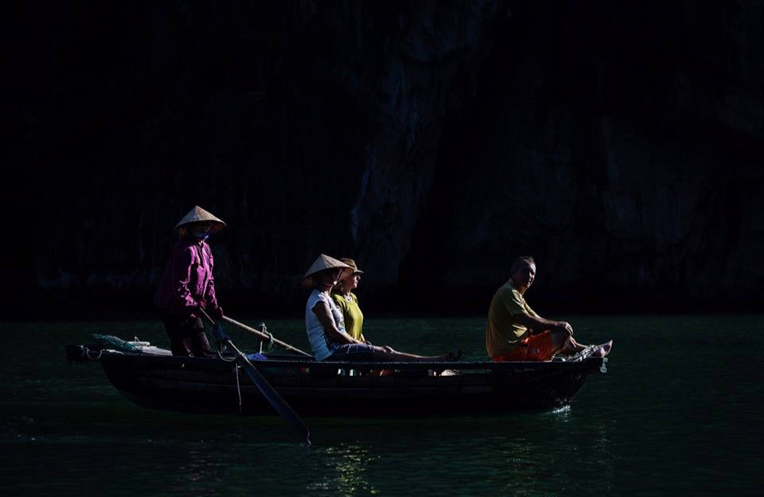 Photo By: Bekir Tuğcu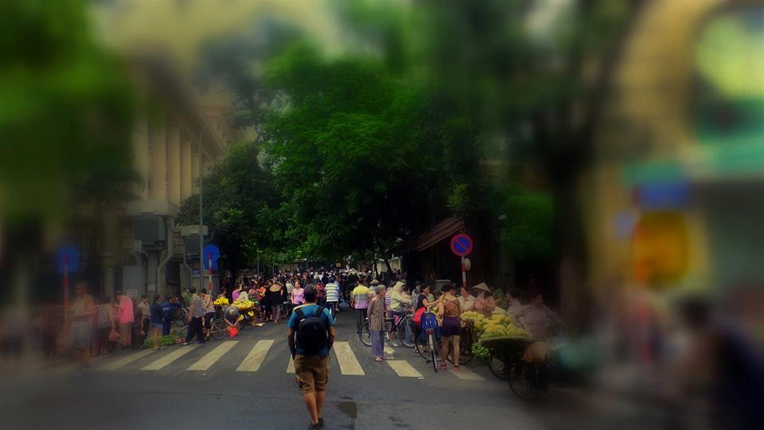 Photo By: Gülbin Demirbağ Yıldırım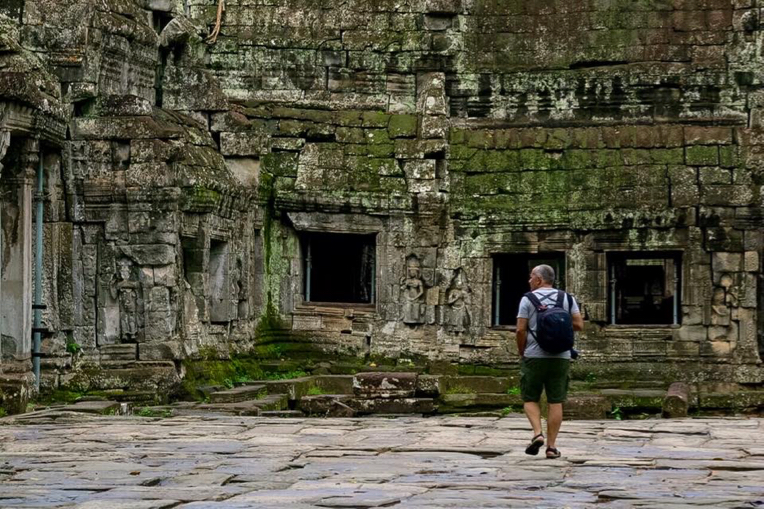 Photo By: Levent Rastgeldi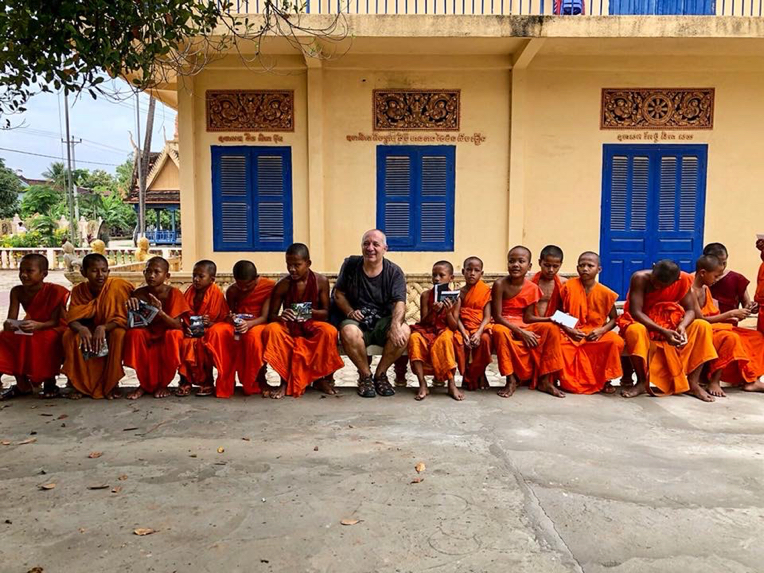 Photo By: İspir Kirbeci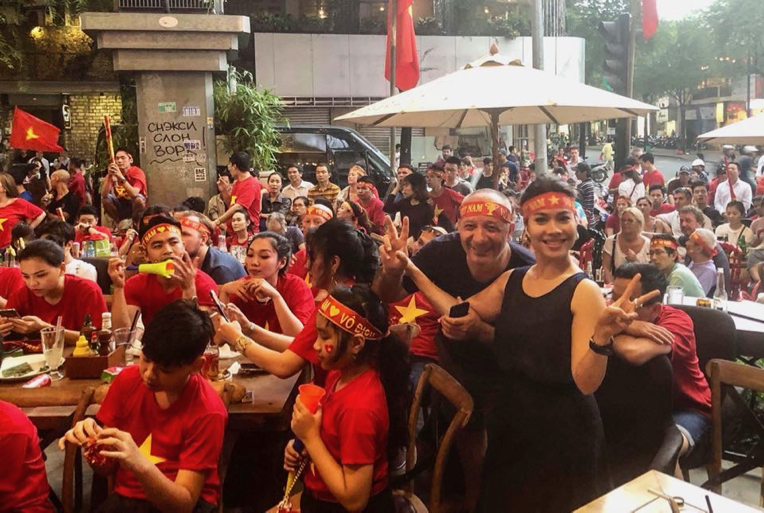 Photo By: Cuong Nguyen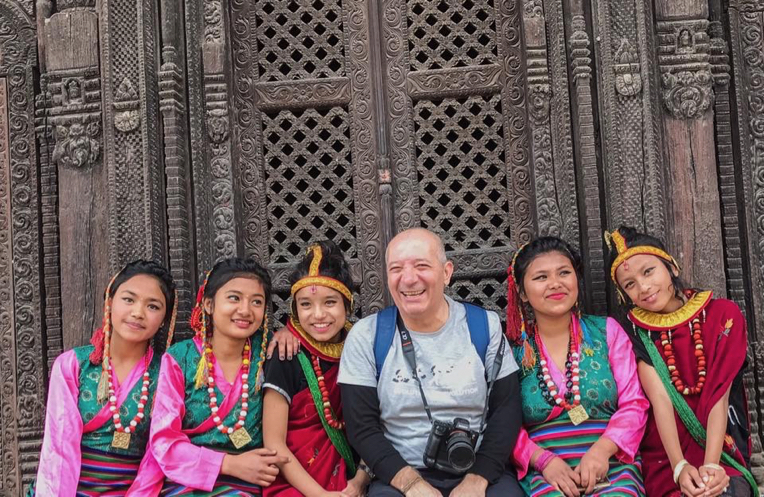 Photo By: Nehir İlyas Yılmaz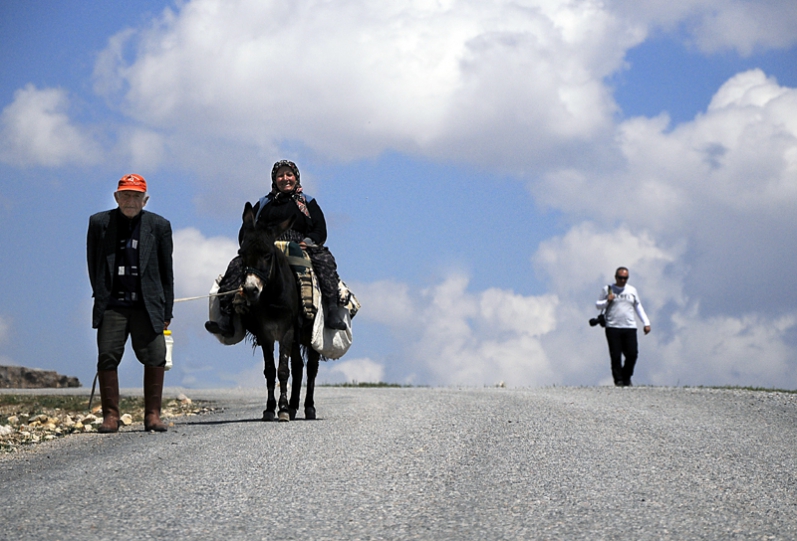 Photo By: Nesrullah Çakıralp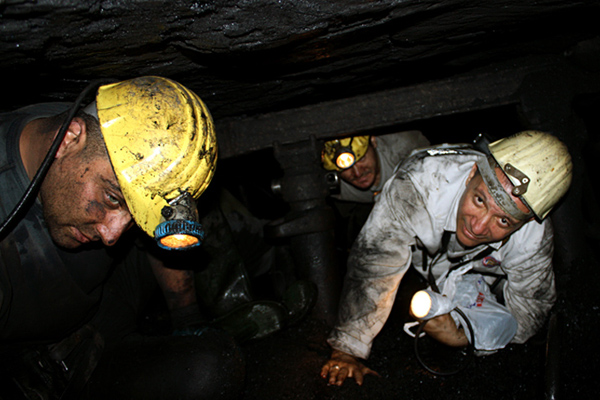 Photo By: Alaattin Kara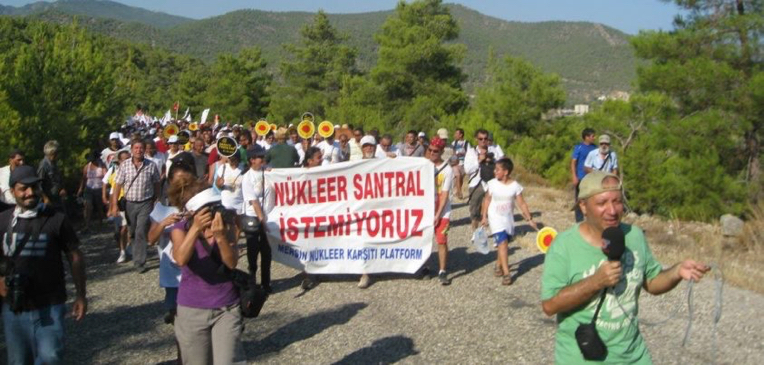 Photo By: Rıfat Gürbüz